News Letter June 2023 (part 2)
Here is our final instalment of our 'Meet the Board' series of newsletters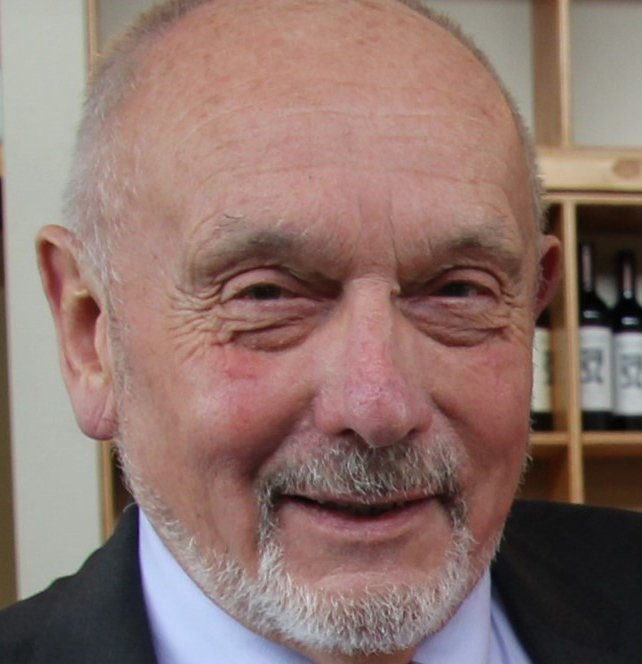 Board Member
Tony Stephenson
Tony has worked internationally as well as in NZ with a wide range of different industries including automotive, aeronautical, pharmaceutical, electronics, food and beverage, kiwifruit and horticulture and the construction industry sectors as well as government agencies involving aviation and border security.
He has worked with certification and accreditation bodies in Europe, Asia Pacific, Australia, and NZ as well as the USA and Brazil for over 30 years and is currently a committee member in NZ and Australia on several standards committees.
He is currently the Chairman of the IQM Group internationally and is the Moderator and Course developer for Exemplar Global offerings through the IQM Group internationally.
Tony was the initial Chairperson for NZOQ in 1977 and has served on the board on two separate occasions, as well as being the Executive Director for a period. He is currently on the Board of the NZ Safety Council and was the initial Membership moderator.
In the past he was a competitive cyclist, badminton, cricket, and squash player until the body said enough! Now it is concentration time on the wide-ranging aspects of Business Development (he is a Business Mentor) including Management Systems, training, and development. Curiously he finds time to carry out Management Systems Audits for several certification bodies.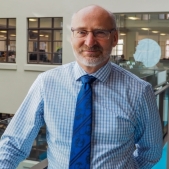 Board Member
Wayne Burroughs
Wayne has a background as an executive in Defence and more recently in Government Regulatory practice organisations where he has been involved in leading and managing organisational change and projects both big and small.
Wayne has on ongoing interest in using the Baldrige Performance Excellence framework to assess organisations and identify opportunities for improvement. He is an Associate Fellow of the NZ Business Excellence Foundation and a NZ Baldrige Qualified Examiner; and has worked with a number of New Zealand organisations in their journey toward performance excellence.
As well as filling senior leader roles in changing organisations, Wayne works as a facilitator and management consultant. He is available to facilitate strategic and business planning workshops as well as working in the area of change management and project management.
He is a qualified PRINCE2 manager, Change Management practioner, and experienced Better Business Case user. He also has a MA degree in Strategic Studies from Kings College, London.
Founded in 1992 by the Rt.Honourable Jim Bulger, Sir Douglas Myers and a number of prominent private and public business leaders, the New Zealand Business Excellence Foundation (NZBEF) was created to improve the overall performance of this country's organisations as well as celebrate success through the establishment of NewZealand's premier business excellence achievement awards. 
The illustrious names who established the NZBEF in October 1992.
The NZBEF is an independent not-for-profit membership organisation that supports and guides NewZealand organisations to achieve world-class levels of performance, productivity and capability.
New Zealand Business Excellence Foundation
PO Box 331-658, Takapuna 0740
New Zealand
You received this email because you signed up on our website or joined our mailing list.
Unsubscribe